We are passionate about empowering business owners and entrepreneurs to be able to cut through the nonsense and learn how to do the marketing for their business in the way that the professionals do it.
We promise to demystify all aspects of marketing and make it practical for you and your business, whatever stage you're at. We are here to teach you, guide you and lead you in the direction that you want to go in your business.
If you have any questions, please contact us at any time and we will be more than happy to help.
Please note that signing up for my school will add you to my students list, but you will still need to enrol in specific courses and coaching products of your choice to access our content.
"Kim is a very insightful marketer, who doesn't just formulate a plan but works on a much deeper level to ensure that you and your business are congruent. Kim has been instrumental in the recent changes to me and my business and I thank her whole heartedly.Kim will help you take your business to where ever you really want it, her experience and expertise is fantastic. She will teach you all the things you don't know about business and marketing and so much more."
- Kerry Coombs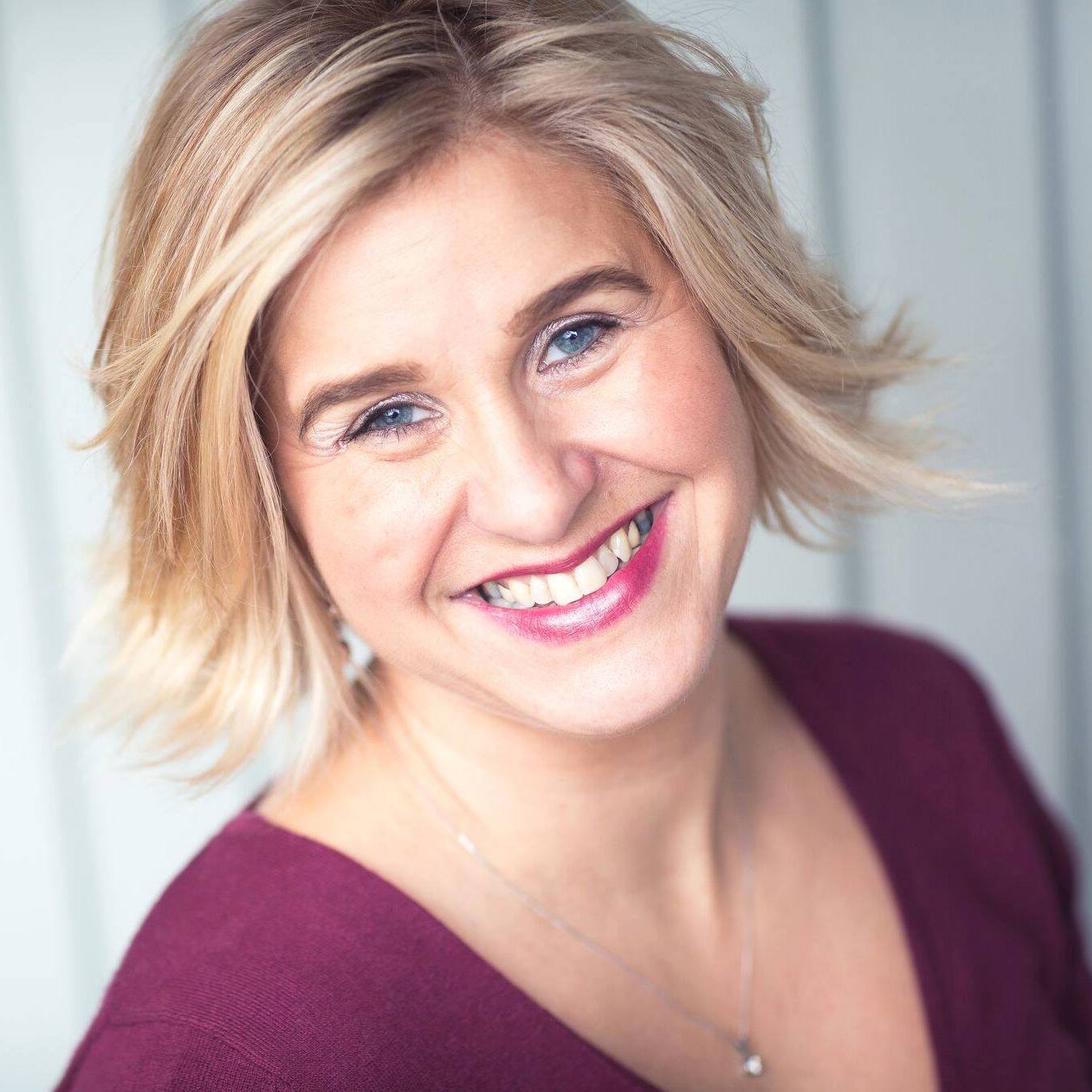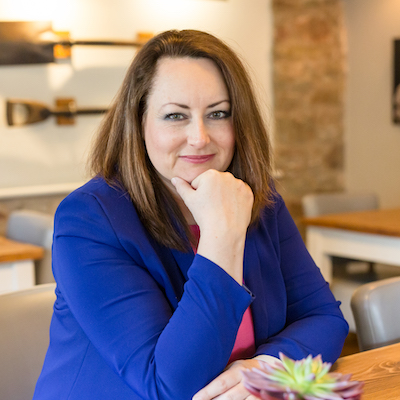 Hi, I'm Kim O'Rourke - Marketing Strategist and Business Breakthrough Coach
I've been a qualified and professional marketer for thirty years, with twenty years of those running my own businesses and have written an Amazon best seller called Marketing From the Inside.
I work with entrepreneurs to help them unlock and unleash their full potential through my unique blend of strategic and tactical marketing knowledge drawn from my three decades' experience combined with personal development strategies.
I've got a knack of being able getting right to the heart and soul of the business and the business owner and looking at the challenges they face in a fresh way. We then work in partnership together to create the breakthroughs in their marketing and in themselves that they need to take their business to a place where it flourishes and where they can find the freedom and joy they are looking for in unleashing their fullest potential. 
Our First Course Is Featured Below
But there are many more to follow so make sure you enrol in my school so that you don't miss out!