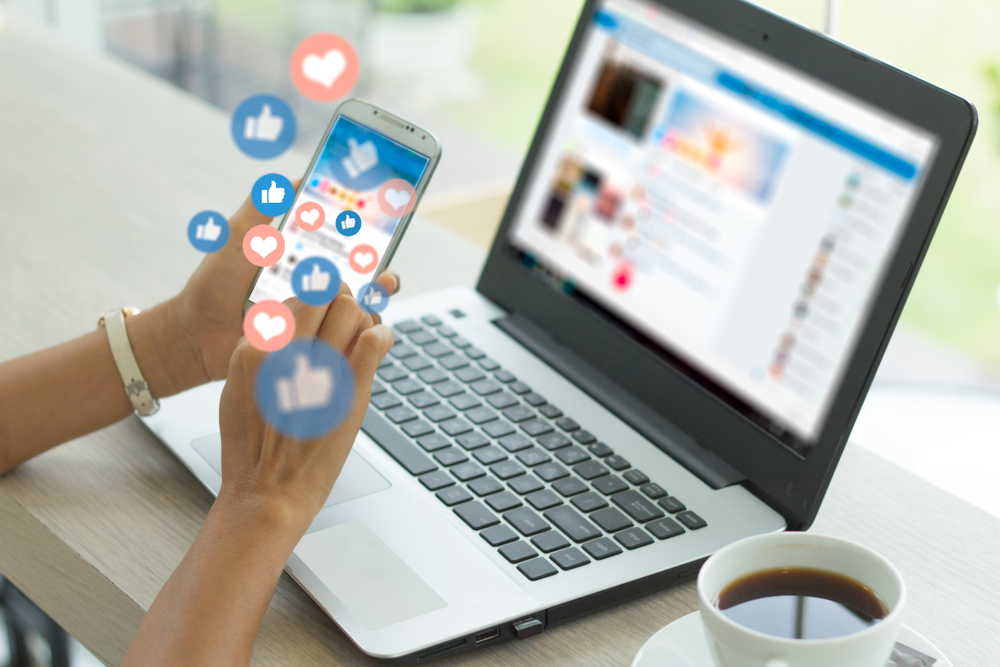 Get The Expert Know-How
This seven-part online "Succeed At Your Social Media Bootcamp" gives you the expert secrets to creating your social media marketing strategy, and amongst plenty of other insider knowledge, deep dives you into how you can optimise and use each social media platform, demonstrates the best two social media management tools so you can save yourself time and effort, and explains how to measure your efforts so that you can continue to see results. 
This bootcamp is PACKED full of professional insider strategies, knowledge, tricks and tips to supercharge the whole of your social media marketing.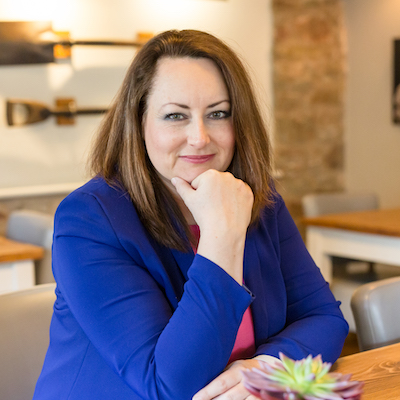 Kim O'Rourke: Marketing Strategist
I've been a qualified and professional marketer for thirty years, with twenty years of those running my own businesses and have written an Amazon best seller called Marketing From the Inside.
I work with entrepreneurs to help them unlock and unleash their full potential through my unique blend of strategic and tactical marketing knowledge drawn from my three decades' experience combined with personal development strategies.
I've got a knack of being able getting right to the heart and soul of the business and the business owner and looking at the challenges they face in a fresh way. We then work in partnership together to create the breakthroughs in their marketing and in themselves that they need to take their business to a place where it flourishes and where they can find the freedom and joy they are looking for in unleashing their fullest potential.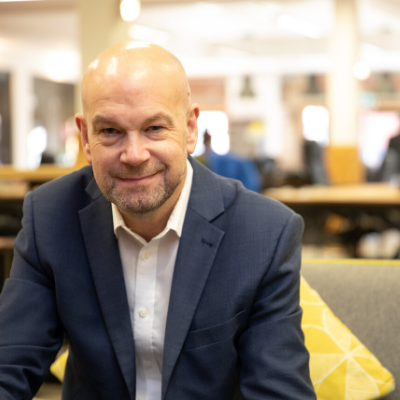 Jonathan Pollinger: Social Media Trainer
I am a freelance social media and Zoom trainer and I'm here to help you love social media and Zoom as much as I do. Social media works best when it's authentic. Social media management is all well and good, but no one can tell the story of your business as well as you can. 
My mission is to equip you to grow your business using social media as well as to help you make the most of Zoom. I do this by providing tailored training, using the latest tips, tools and techniques to make your social media work hard and your Zoom meetings run smoothly.
Social media can raise awareness of your business or charity, help you to attract more customers, or boost sales and profits. I'll show you how to be an expert on Zoom which will ensure that you to work effectively and efficiently online whether you are collaborating with colleagues or presenting to clients.
Testimonials From Previous Bootcampers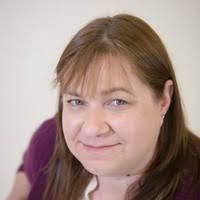 Sarah Trenchard
Fellows Framing
"If you would have mentioned using social media for marketing before the bootcamp my heart would have sunk with dread. I know I needed to do it but my half-hearted attempts usually fizzled out due to lack of belief and knowledge. The bootcamp has kicked me out of this mindset. I have a social media strategy now: which channels to use, what to post, when to post, tools to use to be more time efficient and how to measure the results. The FB support group means I have help even after the course has finished. If you're feeling overwhelmed with social media then this is an excellent course to get you going in the right direction. Thank you Kim and Jonathan."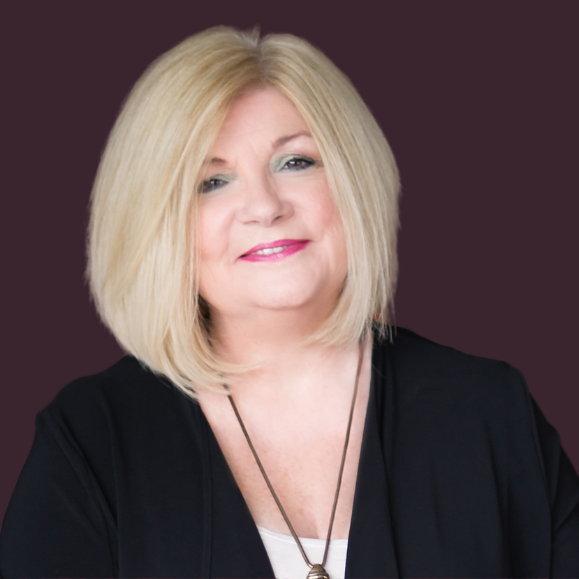 Carie Lyndene
The Wisdom Works
"If like me, you have gaps in your Social Media planning knowledge, this Bootcamp is perfect for you. Kim and Jonathan delivered an easy to understand and easy to implement social media planning training. Terrific value and full of little gems."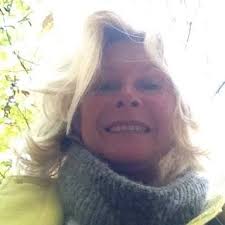 Freddie Holden
Ephemeris Game
"It was great to have joined this amazing Bootcamp with Jonathan Pollinger and Kim O'Rourke. I have learned so much. I joined the Bootcamp because I needed to find out details, get insights and ask questions about Facebook and Instagram, predominately on how to get more sales, and have definitely been given the tools to ease the task. Brilliant, well organised sessions with clear, relevant and helpful content and delivered in an atmosphere of friendliness and collaboration. Being able to hear others' questions, solutions and stumbling blocks I found very helpful."